CULT FICTION
By Rebecca Button and Jade Spencer
Designer: Otsu Photography: Simon Wong Makeup: Alana James
Model: Steph McGrath (Unique Model Managment)
We Love: @otsumagic
For clothing we wanted something free flowing and dreamy that would compliment our outdoor location. Otsu garments are all made in New Zealand, using natural fibers such as linen and cotton. The owner, Yuka's "awaken your consciousness" collection was perfect for this look.
"The main products I used was Mario Badescu aloe very toner, rose hip nourishing oil to prep skin (big on skin prep and a flawless base), too faced born this foundation, morphe x James Charles palette, the benefit foolproof brow powder for freckles, tarte big blush book number 3, the balm Mary-Lou Manizer for highlight"
- Alana James (MUA)
Alana's attention to detail and unique creative process really shows throughout her work. With an artistic background, drawing face charts and planning ahead really helps her to tailor make up looks.
Model: @stephpmcgrath @uniquemodelmanagement
Steph is a client of Willis York, signed to Unique Model Management, with her amazing bone structure and gentle nature she was a great choice. Not only did she do her research on the mood we wanted to capture, she really embodied the character on the day.
Photography: @simonlwong
Simon Wong was a huge help throughout our entire shoot. After very dramatically trying to explain our odd concept, he was able to translate the airy mood we were trying to achieve into beautiful images. Simon's structured way of working really brought our concept together. We had so many ideas and Simon knew exactly how to capture them throughout this shoot.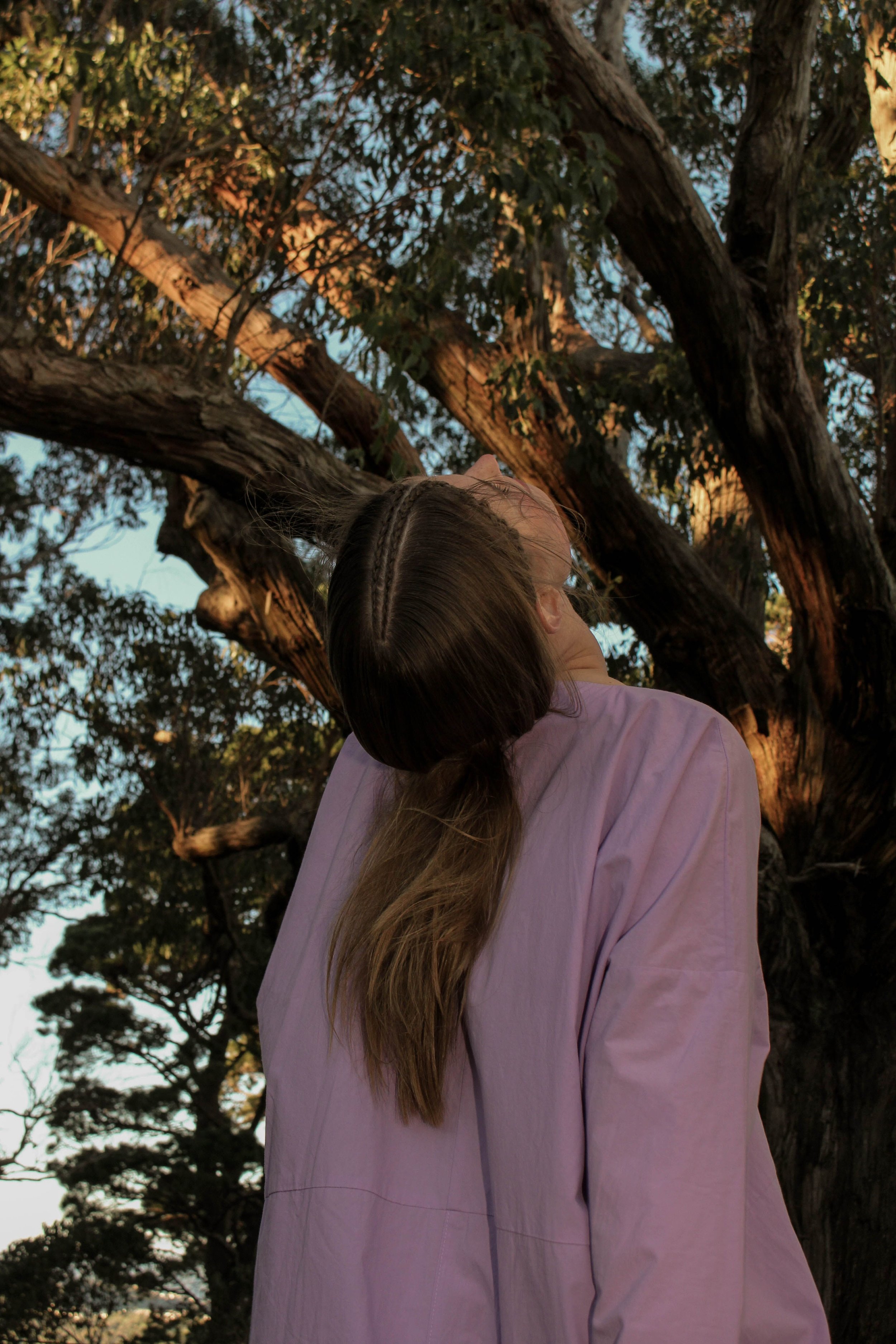 Hair
@spencer_jade and @travelandhairbyrebeccabutton
Working together was a lot of fun. The idea and direction came together very quickly once we got going. Otsu and Truby King Garden was the inspiration of our "for the love of." We listened to each other and came up with a hair look that worked with the aesthetic of the shoot.
Oway is a new organic range that Willis York is now stocking. With their entirely sustainable / recyclable packaging and biodynamic ingredients, this was a brand we had to use for our "for the love of" shoot.
This is a product that we can truly support and back. It's looking after our world.
Huge thank you to Willis York and everybody involved for making the shoot perfect. :)